Roaring Spring Paper Products Certifications
Roaring Spring Paper Products is a member of Fair Labor Association – FLA
The Fair Labor Association (FLA) is a nonprofit organization committed to protecting worker's rights and improving working conditions worldwide. It is a collaborative effort of colleges and universities socially responsible companies, and civil society organizations (CSOs),
For more information about FLA please visit http://www.fairlabor.org/
Roaring Spring Paper Products – Collegiate Licensed Products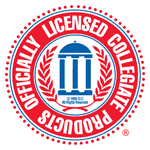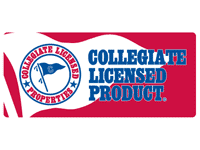 We are affiliated with the 3 major Collegiate Licensing Agencies.
We also team up with various Independently Licensed Schools to bring a large range of Collegiate Products to our customers.