Roaring Spring Paper Products is now the exclusive manufacturer and wholesale distributor of Whitelines® Paper in the United States and Canada.
---
What is Whitelines® Paper?
Whitelines® Paper is expertly and creatively designed to offer a pleasing to the eye color and lines or grids to keep your written notes perfectly formatted. Whitelines® Paper also works in conjunction with Whitelines® Link app.
Whitelines® Link app is a new innovation that brings paper and digital technology together. Download the free Whitelines® Link app on your Apple or Android phone or tablet and start turning your hand written notes and sketches from Whitelines® Paper into digital files.
Once the paper is scanned and saved, the lines and grids disappear leaving you a clean and professional look.
Download your Free Whitelines® Link app today!
---
One way to describe the innovation is to call it "a change of information flow". Instead of forcing a camera to capture a random picture, the Whitelines® Paper "tells" the app to capture a note when the optical conditions are good enough. This means every note will have the same quality regardless the skill of the person behind the camera. Also, you can continue to work with the note in correct format since the information about the paper from the capture moment will be kept together with the note.
---
How to use Whitelines® Link App
From the app you will be able to easily and conveniently save, organize, and send files through E-mail, Dropbox, and Evernote. The app will also allow you to sort and organize your written information and sketches by category and date. Whitelines® Link technology recognizes what is written or drawn on Whitelines® Paper and captures that information and instantly saves it to the destination chosen.
---
Who uses Whitelines® Paper
Whitelines® Paper Products are perfect for a wide variety of individuals. From busy executives who still enjoying writing ideas, thoughts, and notes by hand to college students taking countless notes in a variety of classes, to creative professionals who would love the option to easily digitize their handwritten designs, Whitelines® Link Technology can help you save and store your hand written notes in a seamless and organized fashion.
Let Roaring Spring Paper Products and Whitelines® bring your love of paper, hand written notes and designs into a new world of technology.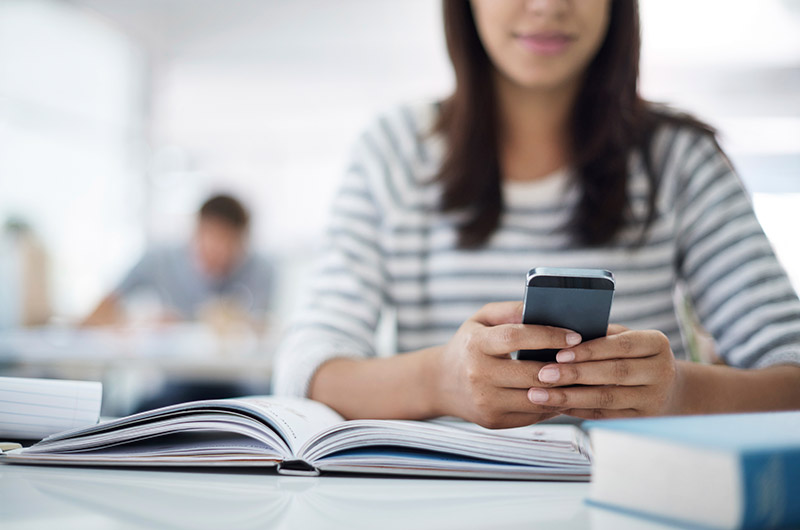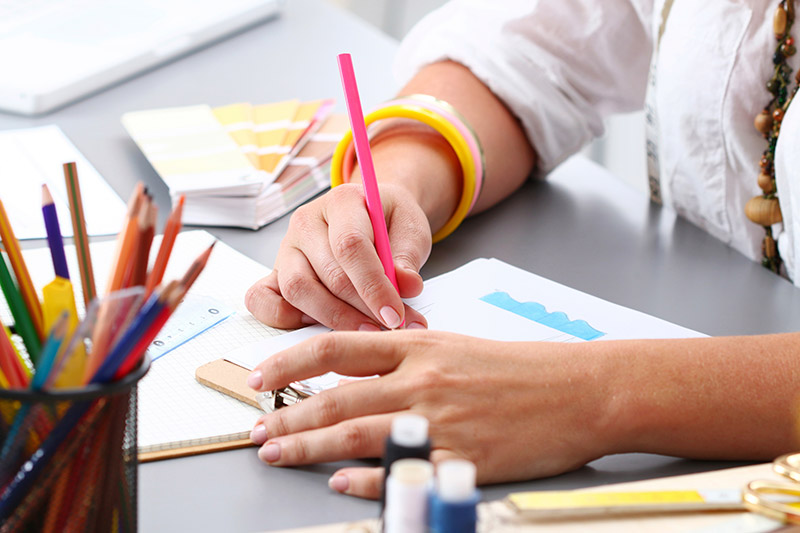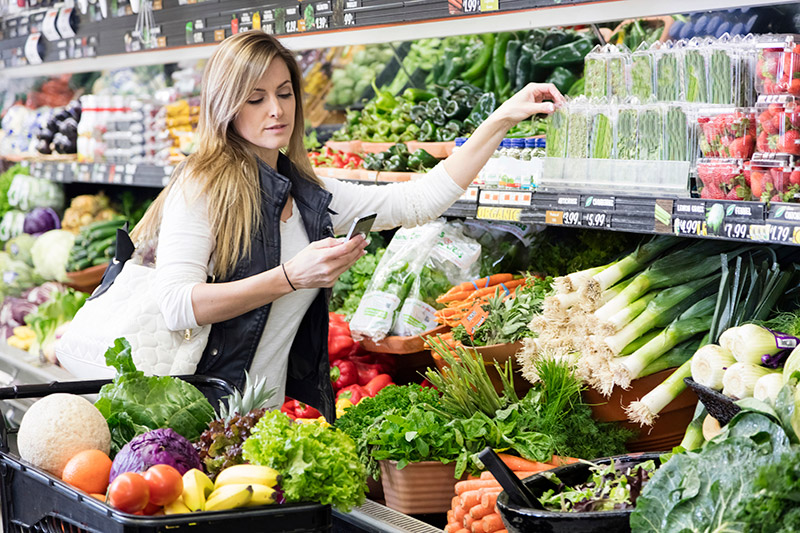 ---
Whitelines® Paper products offered by Roaring Spring Paper
With 9 new affordable products all made in the USA, and each created with specific individuals in mind, you'll find your reason to carry your Whitelines® Paper products with you wherever you go. Our Whitelines® Paper product line includes:
---
Where to Buy Whitelines® Paper

Available at a retail location near you. View map below for a list of locations.